Osix & OR3 LED Bars installation at Krakking Korals, Australia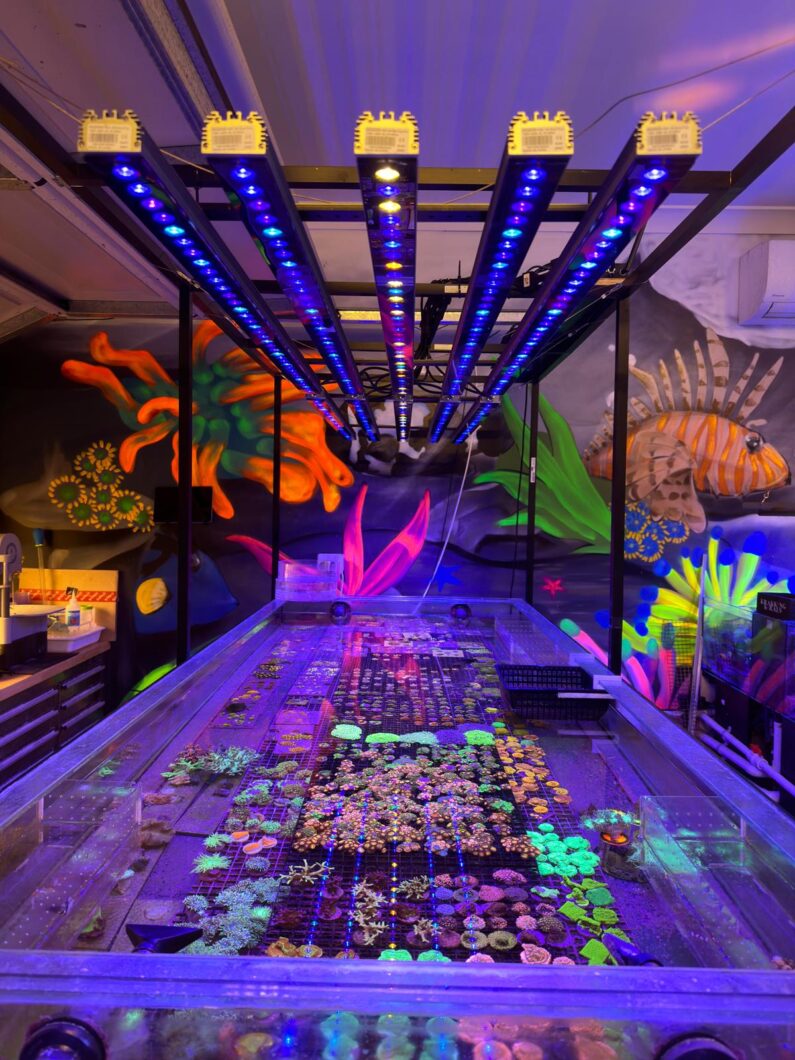 In today's post we are happy to share video and photos featuring Orphek's Osix dim controller and OR3 LED Bars coming from Krakking Korals.
Krakking Korals is located in New South Wales, Australia, providing high quality marine aquarium products and expert advice.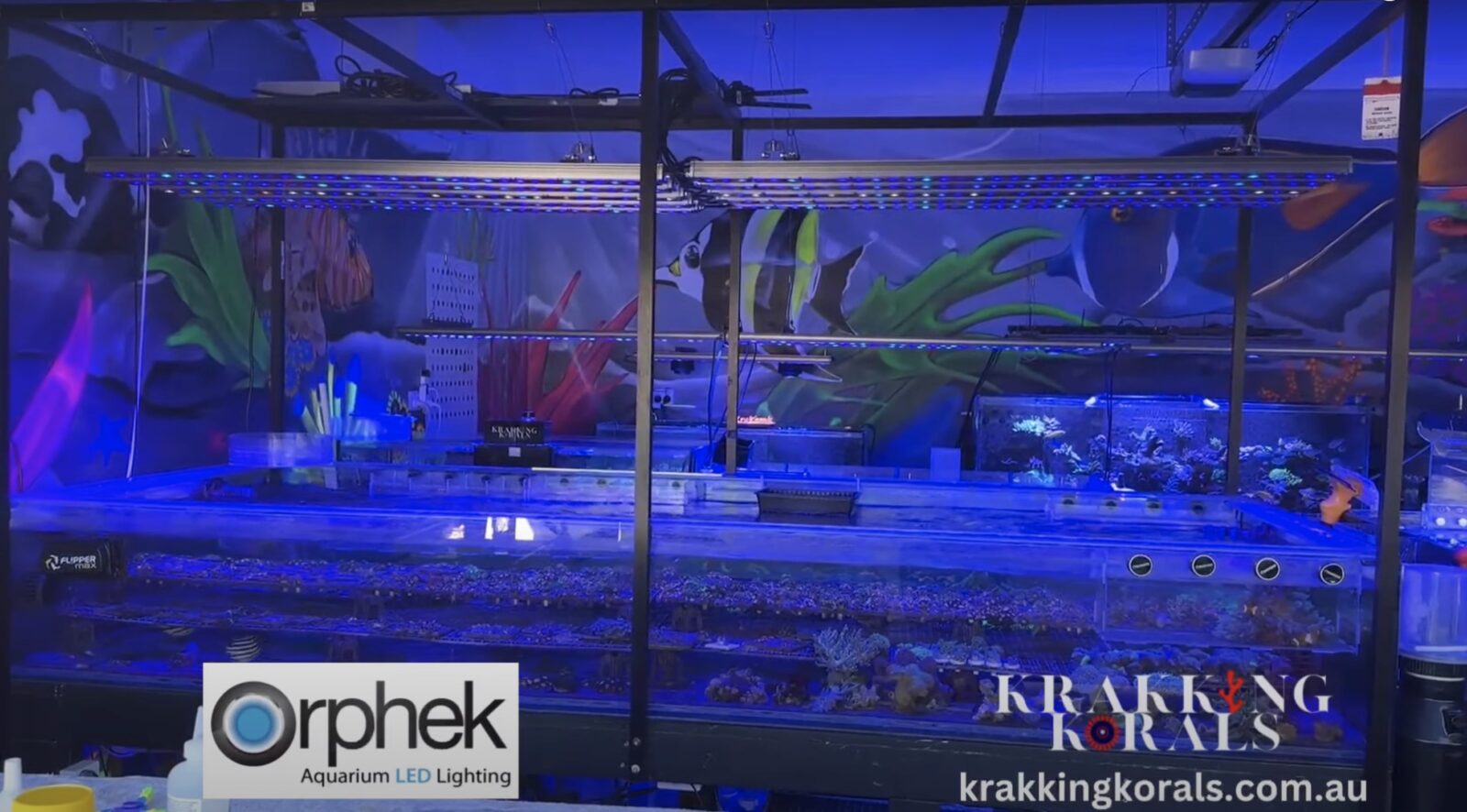 Krakking Korals is a beloved Orphek client that not only sells corals and equipment for the marine aquarium hobby, but they are also share Orphek's goals to promote conservation and sustainability in the industry; they strive to bring the beauty of the Oceans to their customers' homes; and they create a community of marine enthusiasts who share our passion for marine life.
Krakking Korals have a wide range of corals from soft corals to SPS, LPS to WYS/WYG and they have just upgraded their LED Lighting systems to OR3 LED Bars to be controlled by our newest Osix dim controller. (They also have our units of Atlantik iCon installed in their facilities).
Watch the video!
They sent us cool pictures to share:
In the first picture you can see 10 units of OR3 LED Bars mounted over the tank with Orphek Fixing Brackets and the next photo shows the same tank, but displaying the Osix iCon Dim controller.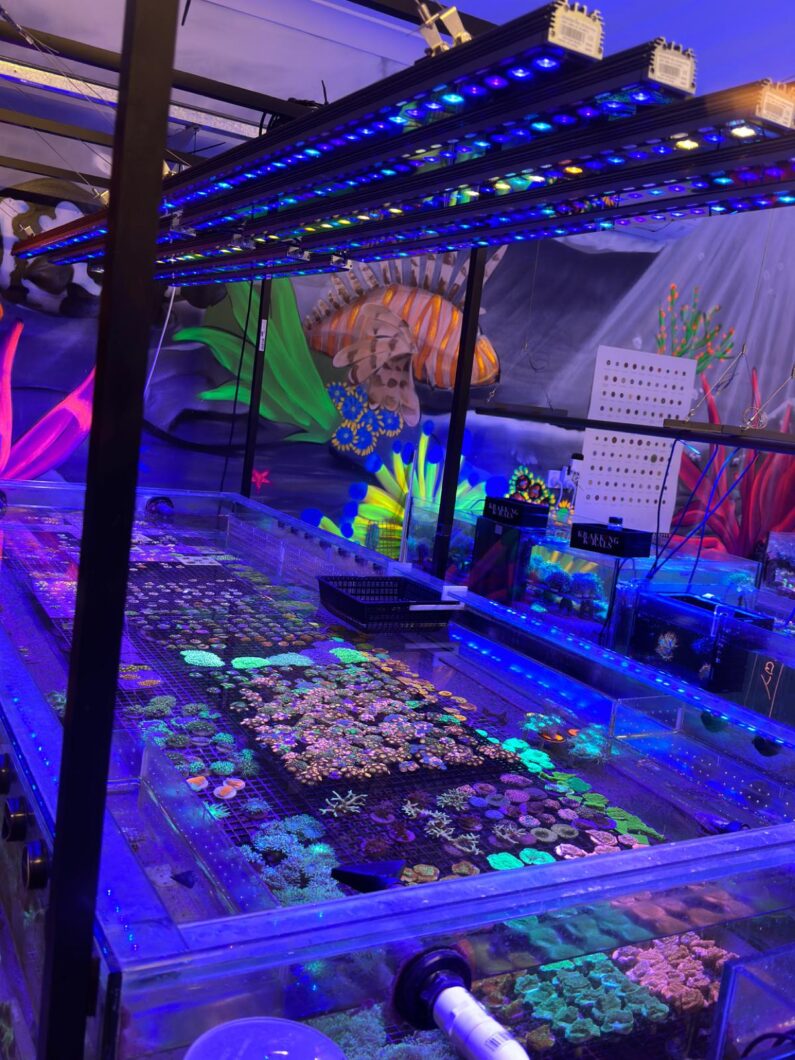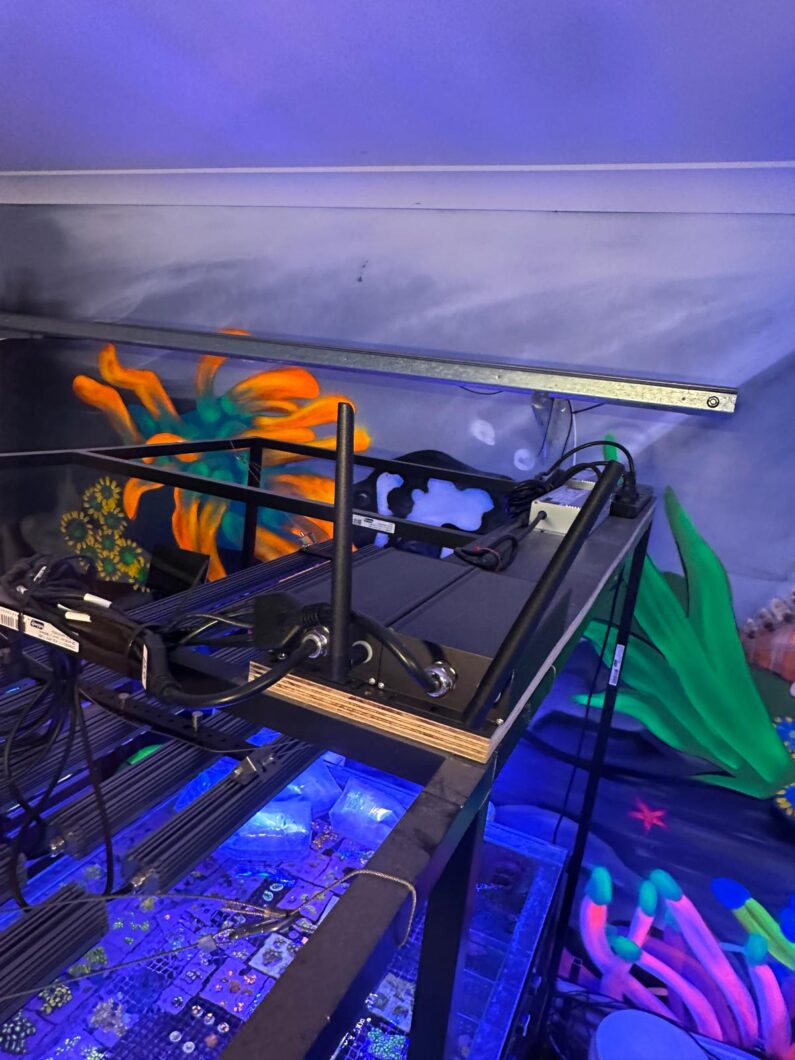 In this photo below they have installed 2 units of Atlantik iCon combined with 1 units of OR3 LED Bar attached to each of them, assembled with Orphek Universal Mounting Arms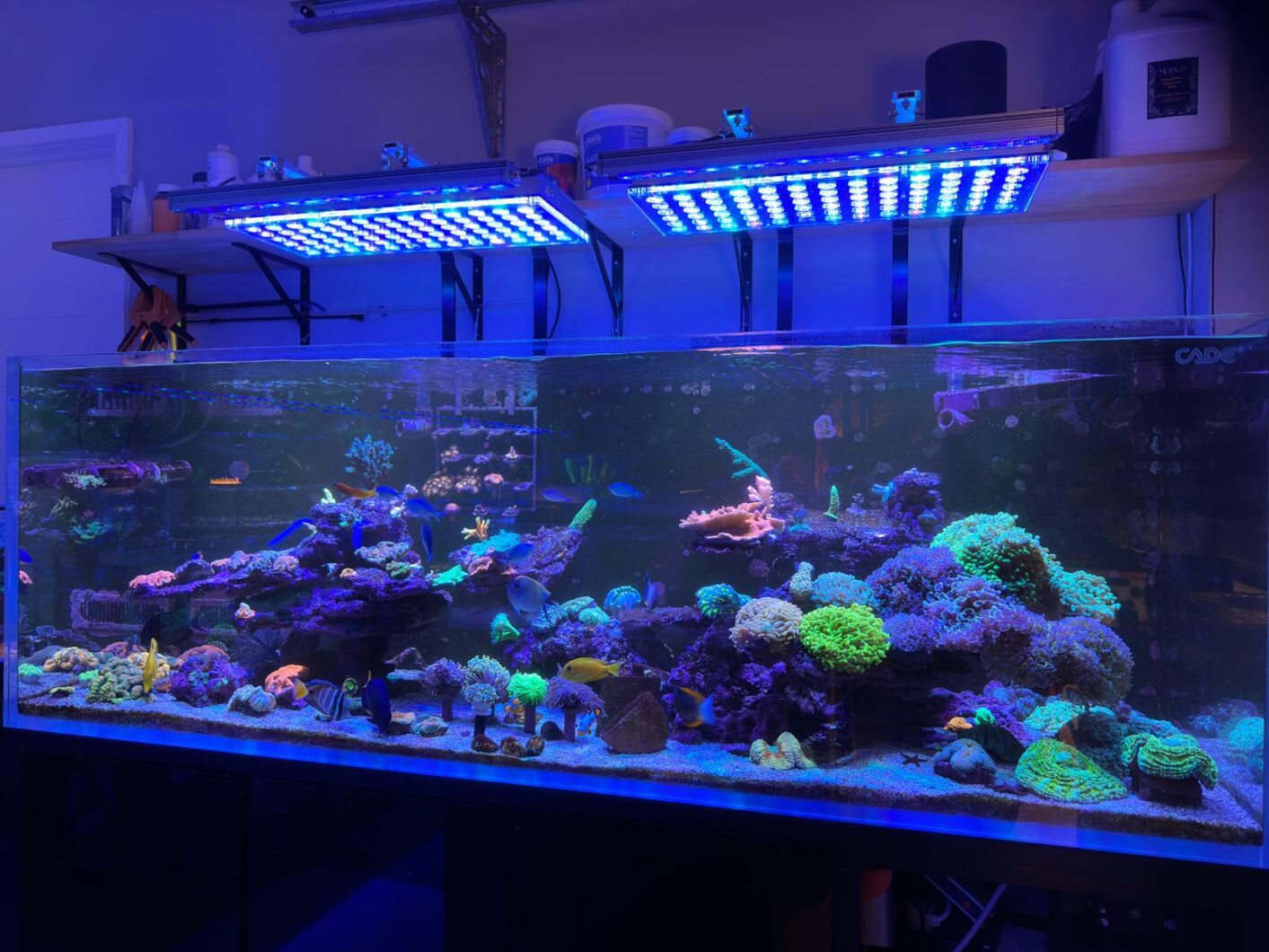 Photo gallery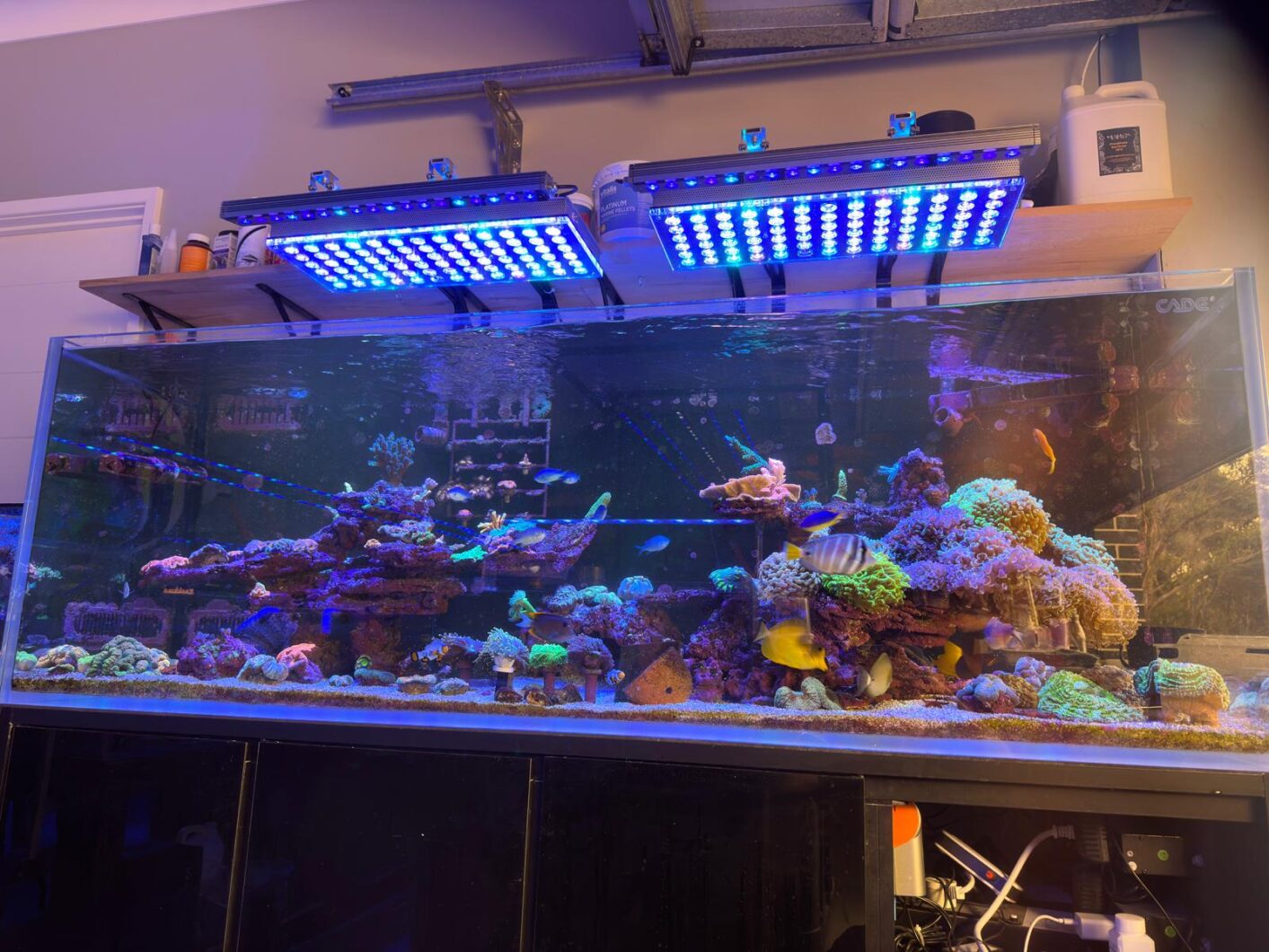 More articles like this:
In this opportunity we would like to thank Krakking Korals for trusting Orphek LED Lighting Solutions and for making/sending us videos and photos.