Get to know all about the OR3 Reef Aquarium LED Bars 2022 improvements and benefits.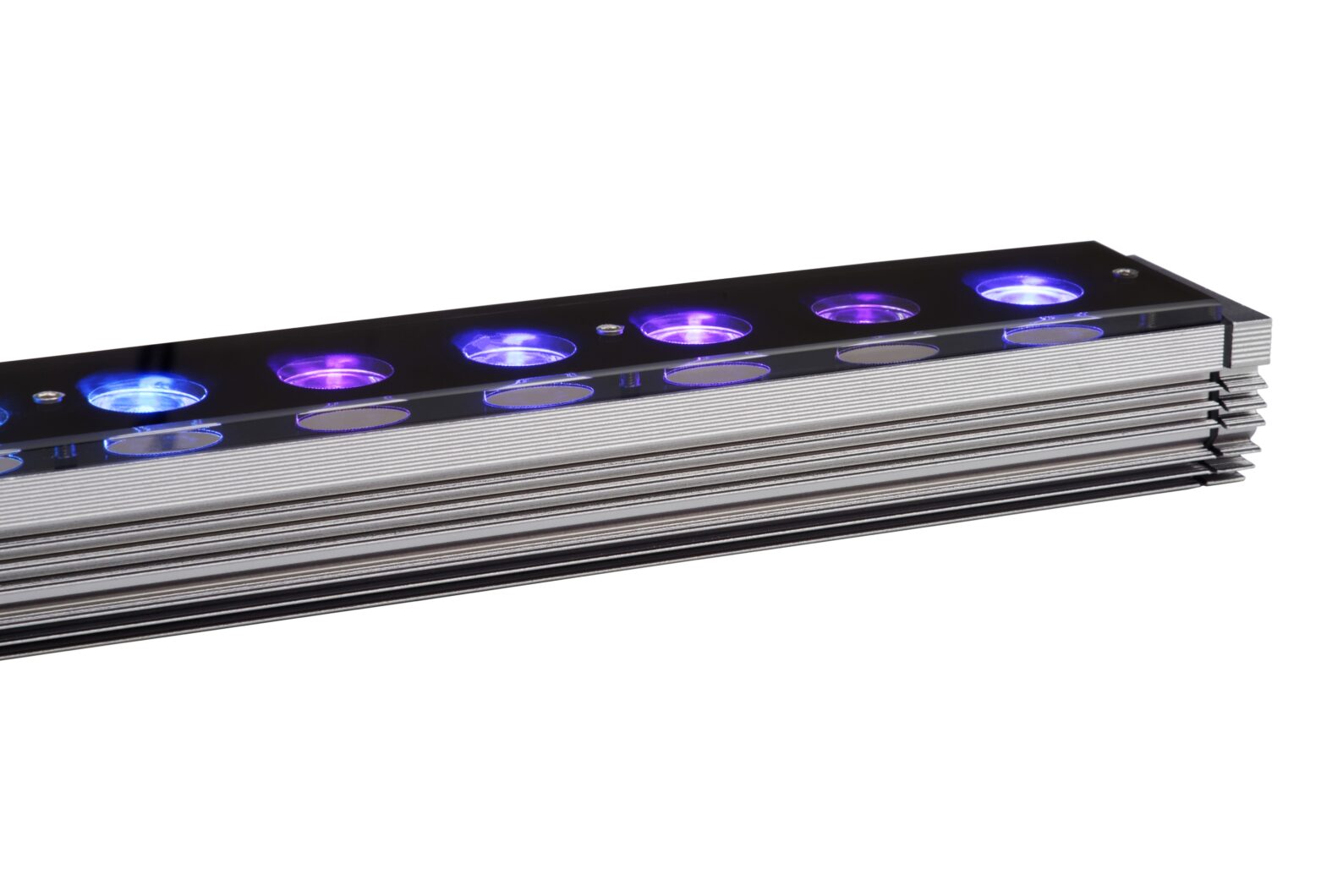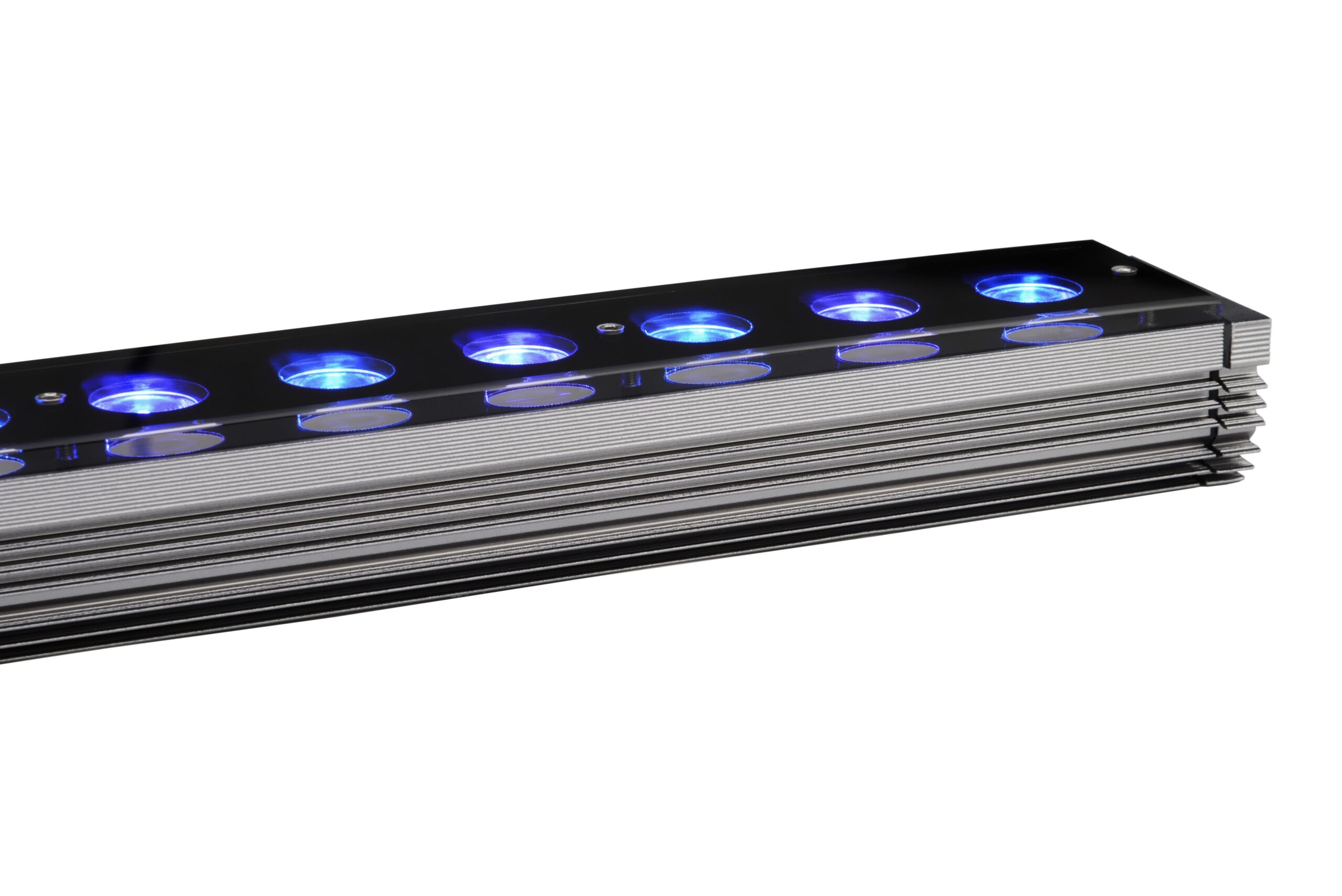 Orphek has been over the years progressively introducing new benefits and fine tuning to its reef aquarium LED lighting bars.
So, in todays' post we would like to share with you all the improvements and benefits of all Orphek OR3 LED Bars 2022. You will understand why these LED Bars have been capturing hobbyists' hearts and minds!
The 2022 new LEDS
OR3 Reef Aquarium LED Bars excel in performance because Orphek uses only best LEDs in the market! And in 2022/23 you are getting the same LEDs we are offering in our Atlantik iCon fixtures!
You are getting new:
Customized high efficiency 5w wide range Dual-Chip power LEDs more technologically advanced therefore, more efficient!
Optimized different types of LEDs for maximum photochemical efficiency.
Therefore you are getting:
LONGER LIFE SPAN: Our new LEDs will last longer than the previous Orphek LEDs because we have improved its life span!!
Running at 50% our new 2022 model 5w Dual-Chip advanced LEDs are more resistant to higher heat and it offers the highest PAR longevity with really minimum loss over the years.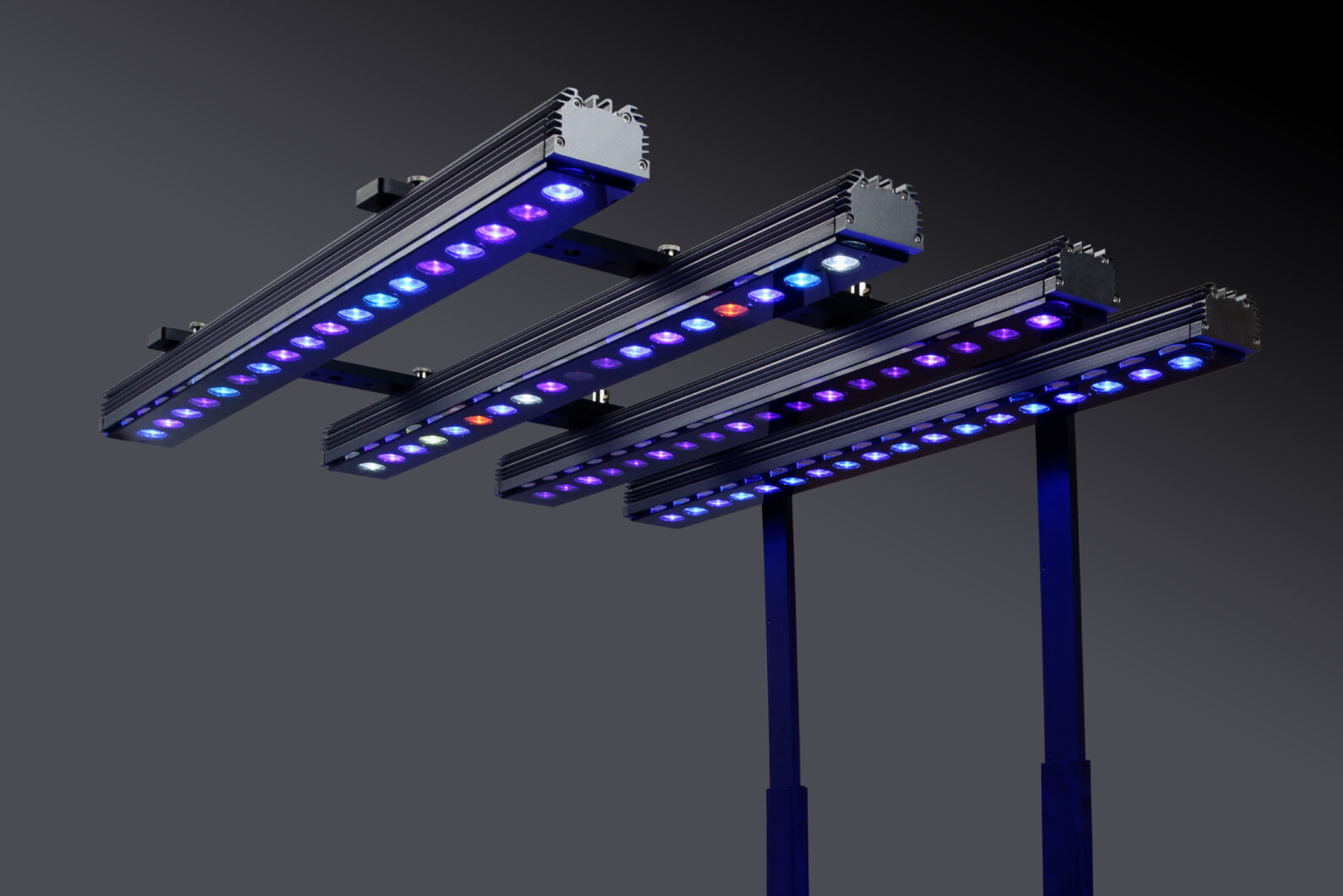 The 2022/2023 new design & Orphek patented technologies
Exceptional durability – All OR3 LED Bars are IP67 certificated, made of high quality aluminum alloy, 8mm acrylic top cover and silicon gasket, excelling in performance even in extreme humid environments.

Easy & safe maintenance - All OR3 LED Bars 2022 offer top opening capacity for lens adjustment and LEDs substitution, without loosing its waterproof protection (This is an Orphek Patented technology!!!).
It means that now you can open your Orphek OR3 LED Bar very easily from the top, to change lens or LEDs, without loosing the waterproof protection! It means that your Orphek OR3 LED Bar will last many many years to come!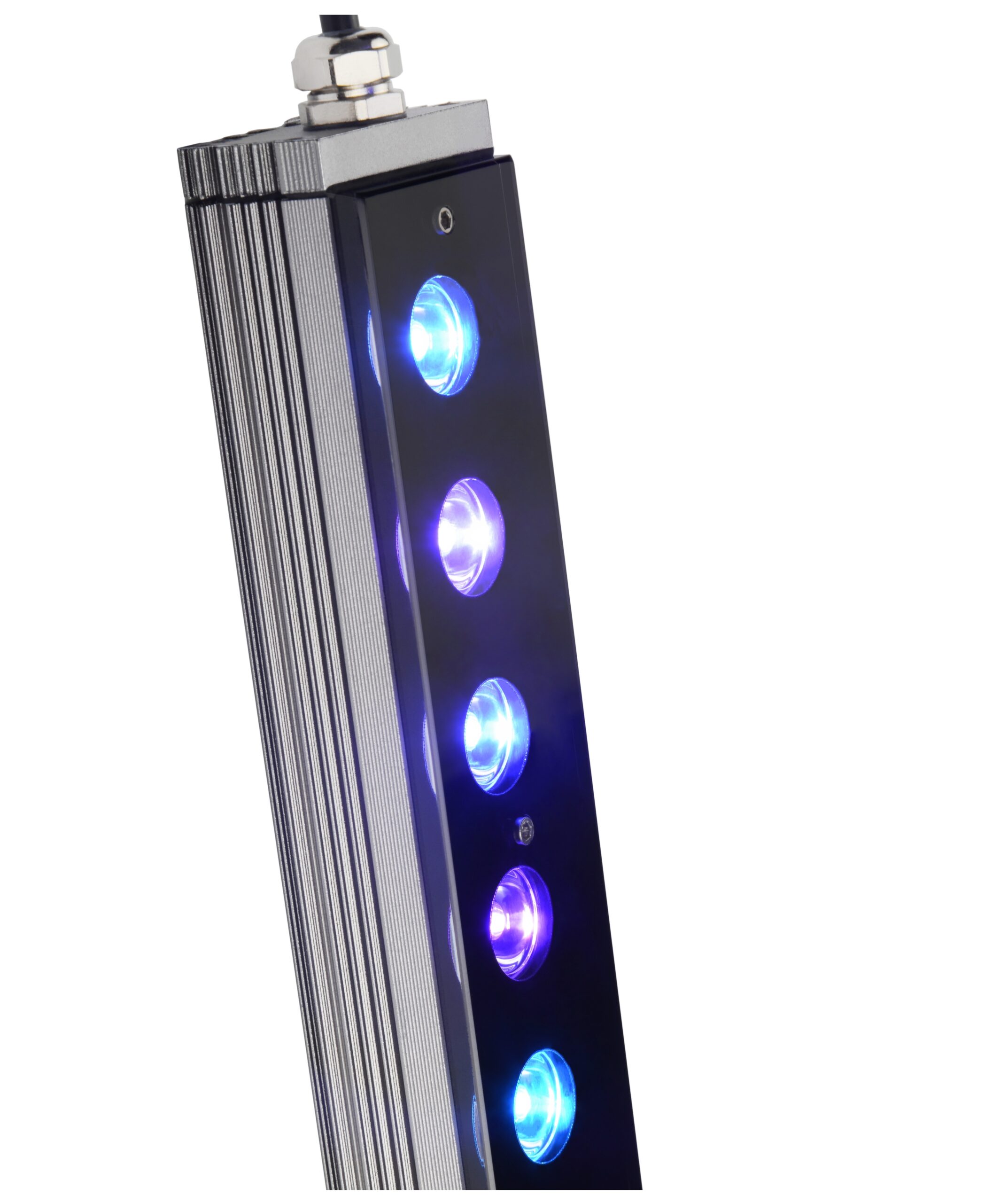 Exceptional thermal management improvement - Orphek OR3 LED Bars 2022 were redesigned for improved thermal management.
It means that you are getting an Orphek customized Power supply, designed only for Orphek products, to provide the best electricity conversion and stability!
What you are getting with no extra cost:
Long power cord with waterproof connector. 
A LED light bar that comes with a customized electric plug for your region.
THE MOUNTING OPTIONS ORPHEK OFFERS: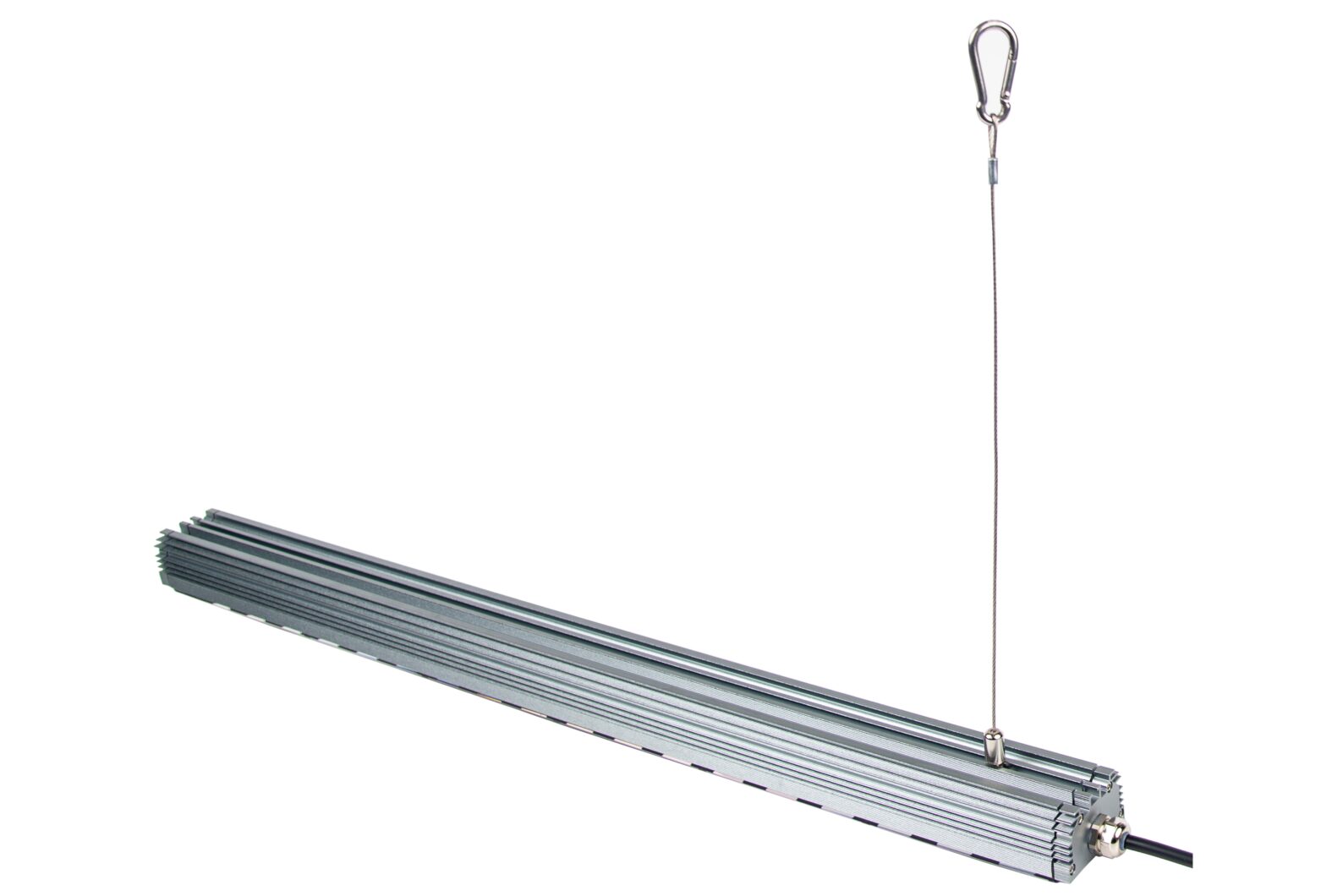 Your OR3 LED Bar comes with a hanging kit with: 2 mounting brackets and 2 wire hanging cables assembly - FREE OF CHARGE
Other options:
You can mount your OR3 LED Bar with Orphek Mounting Arm (max of 4 units) - NOT INCLUDED
You can assemble (max of 7 units) OR3 LED Bars together with Orphek Universal Fixing bracket  - NOT INCLUDED 
You can mount one unit of OR3 LED BAR with AURA - Aura is Orphek High End Acrylic Mounting Arms for Aquarium - NOT INCLUDED
How can I order my Orphek OR3 Reef aquarium LED bars/Orphek Mounting Solutions?
Orphek offers you to two ways of ordering your OR3 LED Bars:
By contacting us via email or filling the form you can make inquires about OR3 LED Bars or place orders.
E-mail us today and get a free consultancy from our sales representative near your location.
Purchases via website are made with PayPal invoices and you can pay with your PayPal account or credit card.
We offer free shipping  – with our Door to Door worldwide Express Delivery, so your Orphek solution(s) will arrive any place in the world!
2.Go to STORE to buy in our online shop
Orphek online shop that is a brand new shopping experience for Orphek products in many languages, many currencies and forms of payment. Our online shop offers free consultancy from our sales representative near your location. We offer Free shipping  – With our Door to Door worldwide Express Delivery.
Forms of payment: