Orphek reef aquarium LED lights and coral lens kit displayed at Interzoo 2022 at AGP booth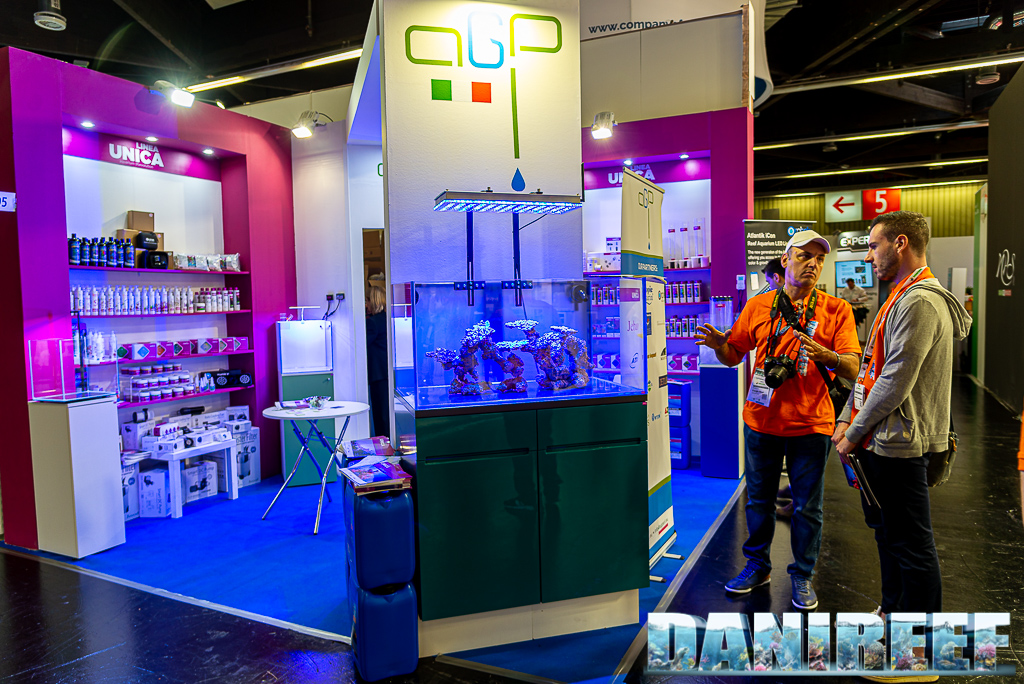 About Interzoo 2022
Interzoo is the world's leading trade fair for the international pet industry located at the Nuremberg, Germany, bringing this year a total of 28,000 trade visitors from 129 countries to visit and make business with a total of 1,329 exhibitors from 59 countries.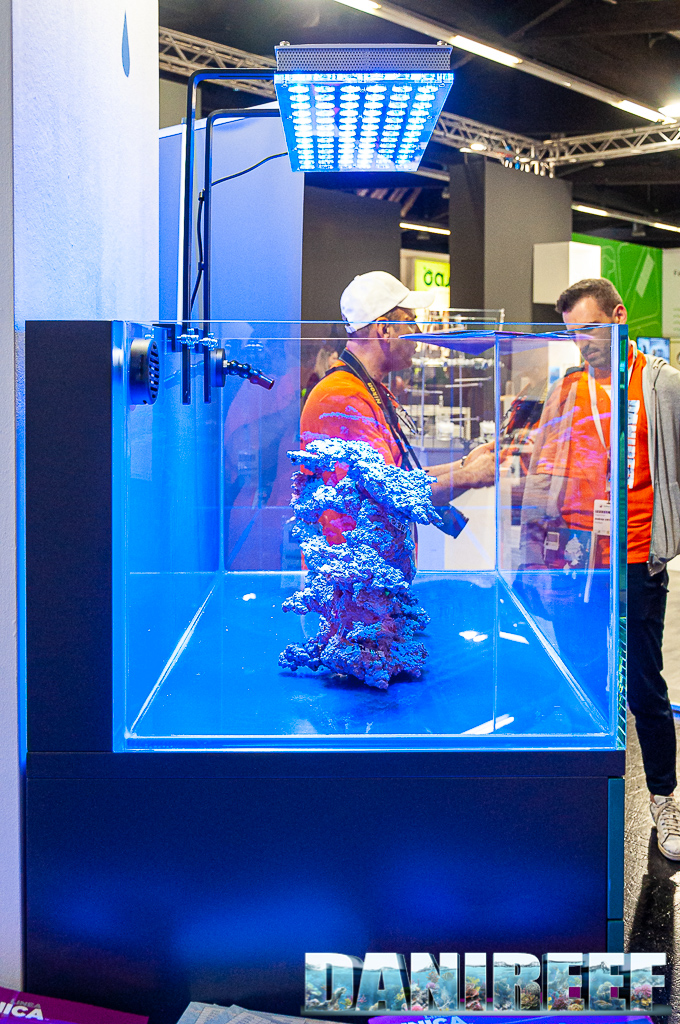 Danireef.com
Italian blogger Danilo Ronchi from danireef.com made an extensive article and video in his blog covering Interzoo, bringing all the new products launched, booth by booth. In case you missed the trade or want to check again what was displayed this year.
We would like the opportunity to thank him for displaying our awesome products among all others and also thank AGP for bringing Orphek to Interzoo.
AGP SRL is an Italian company belonging to aquarists with over 20 yrs. of experience in the hobby, offering to Italians the best the international market has to offer. AGP is also an Orphek partner, selling our products in Italy with professionalism and integrity.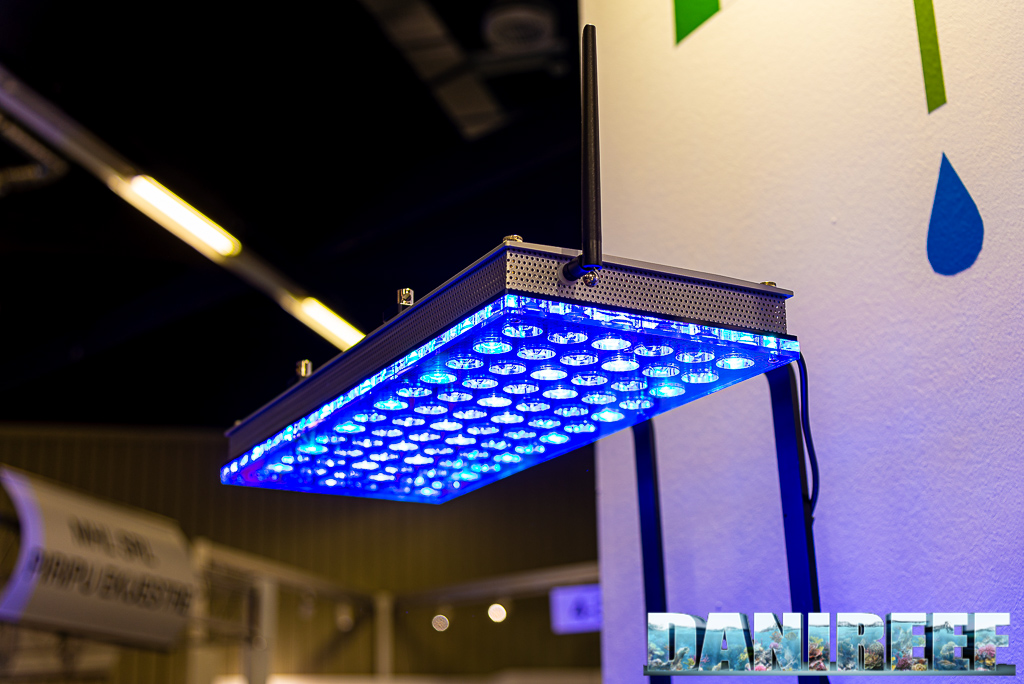 So this year we were showcased by AGP with our Atlantik iCon displayed over a neat aquarium as described by danireef.com:
"Orphek and AGP
Let's start with the partnership between AGP and the notable LED ceiling light company, Orphek. For a few months now, Orphek has been officially, exclusively distributed in Italy by AGP, and at the exhibition, they showed the new Orphek iCon, a LED ceiling light 62 cm long with a spectacular performance with corals"...
"...For the technical characteristics and the amazing PAR of the Orphek iCon we recommend reading our complete review in the DaniReef Lab." (link in the end of this post)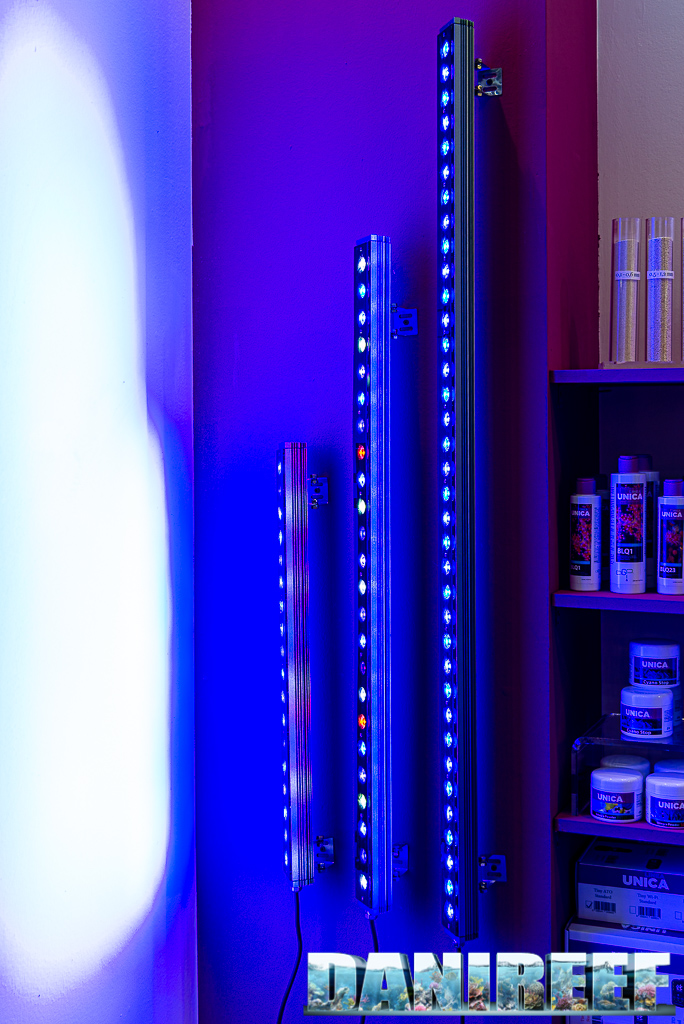 Orphek OR3 LED Bars displayed in Interzoo/AGP
Danilo also made comments about our LED Bars:
"At the stand was also the beautiful Orphek LED bars in OR3 version, an economic solution for the lighting of the aquarium, but at the same time extremely powerful."
"If you see the light of the Orphek OR3 Blue Sky you can't help but fall in love with it".
We were very happy to hear words such as SPECTACULAR, AMAZING, BEAUTIFUL, EXTREMELY POWERFUL describing our products ... and that Italians are falling in love with us!!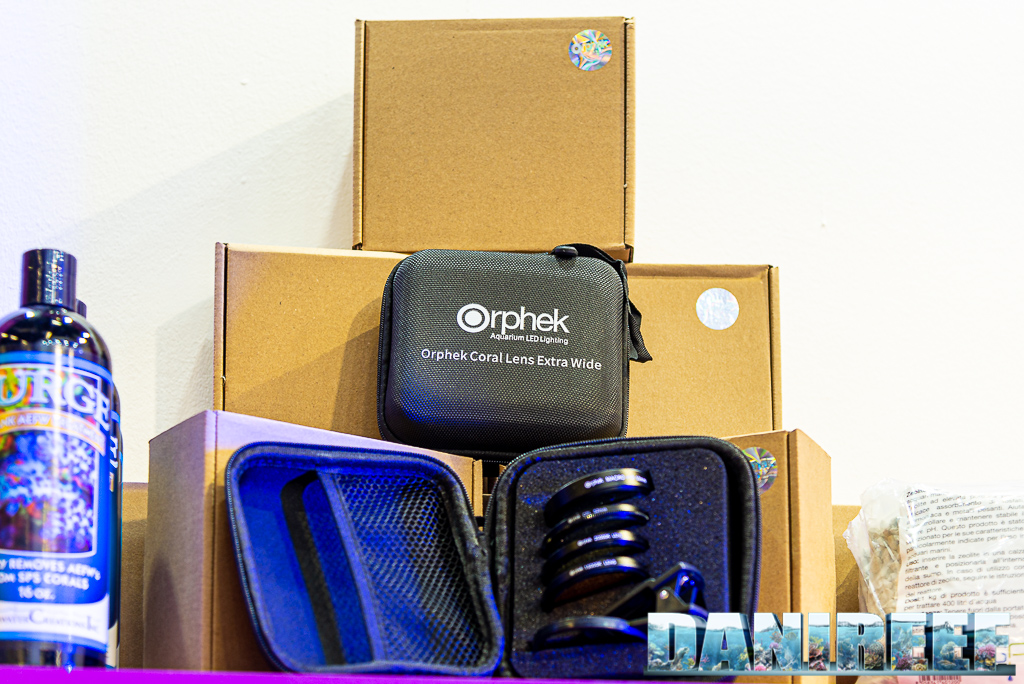 Orphek 52mm Coral Lens Kit quick review by Danireef.com

"Finally, at this worldwide preview, it was possible to see and buy the new lens for the digital photocameras with a 52 cm filter. If I remember correctly the launching price was 35 euro, but now they cost a little more. Anyway, we bought one, so right after the articles about the Interzoo we will proceed with the test!" WE CAN'T WAIT TO READ YOU DANILO!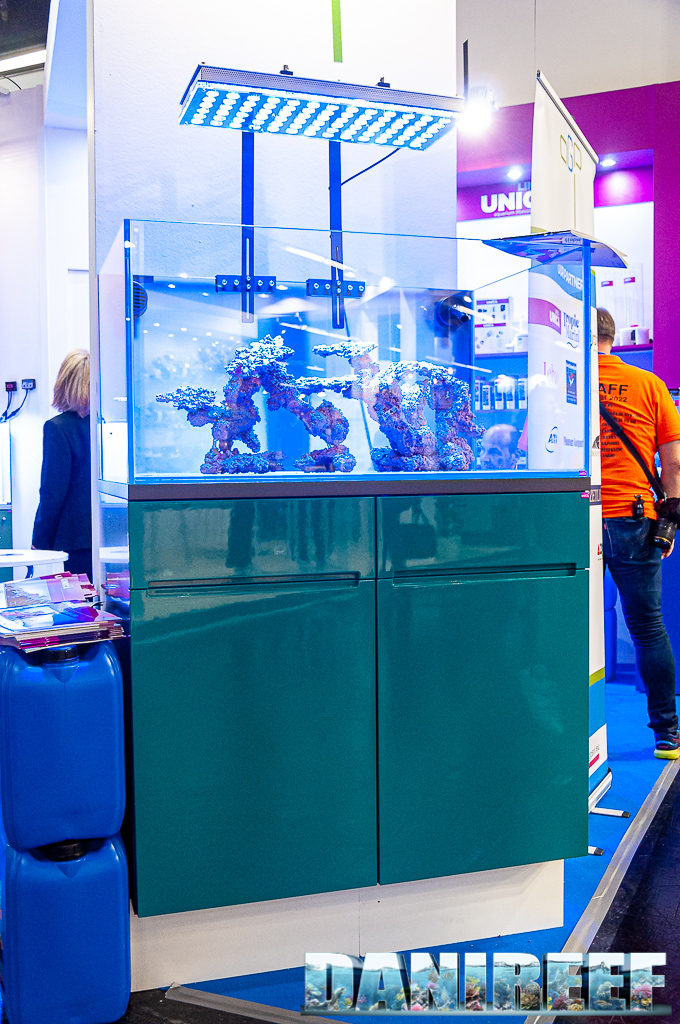 Links
More Links
* Photo credits and Orphek products reviews: danireef.com